chicken#3413

Member

Posts

: 12


Points

: 12


Rep

: -2


Join date

: 2018-07-11

on Wed Jul 11, 2018 3:24 am
Discord tag:
chicken#3413
Discord ID:
326532809948659713
Age:
15 in tomorrow :D
Country and timezone:
USA, PST time
At what times would you be able to help out with the moderation of BoxBot?:
In PST time, during school days it would be 5-9.
Can you speak any other languages?:
Yes, I can speak Japanese and English fluently. I'm also currently a translator for Boxbot, and I did contribute to the command list for Japanese.
How long have you been playing BoxBot?:
I can not be exact, but more than a month. I have $479,481.81 inventory value, with 5 epics (i died so it went down a lot) and 100 rocks (why not?). I am also a beta tester, with $543,443.86 inventory and 8 epics with 815 rocks.
What is your motivation for applying?:
I am motivated to apply for staff, since I love moderating and helping out servers. I will be very active to help out people in
#support
, since I do have a good understanding of the bot.
Do you have any prior experience as a community staff member?:
I do have experience, adding on to my prior answer I moderate in 10+ servers actively.
Where will you be active? (forums/server):
I did just find out about the forums, but I do like it. I will be active on both the server and the forums as much as I can.
Is there anything else you wish to add to your application?:
I am trying to get the artist role, since I love making skins for Boxbot. This is one example of how I have been contributing to Boxbot. Also, I do have many warns (mostly emoji text warnings) but I have learned my lesson and I am trying to change my attitude in the server to be more helpful and loyal. I am hoping for a redemption.
Here are some images: one with me helping people in boxbot, and some are art that i made for boxbot.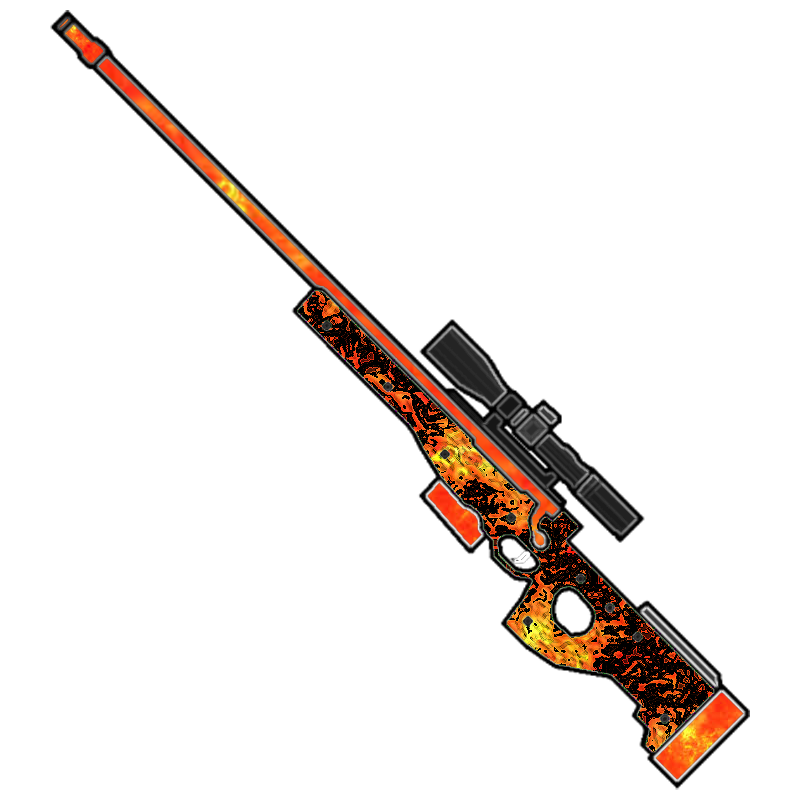 logan

Common

Posts

: 43


Points

: 66


Rep

: 19


Join date

: 2018-07-09

on Wed Jul 11, 2018 4:18 pm
Your Discord ID is
326532809948659713
. You can get this by
enabling developer mode
in your Discord client.
Secondly, happy birthday in three days!
The 10+ servers you already moderate - are they fairly large servers? How do you keep up with moderating them all?
I appreciate you admitting your warnings in your application, however you have a fairly large amount of warnings (two of which are from the last twenty-four hours) which will play a part in the final judgement of your application.
The art you've created is very good in my opinion and it shows that you are dedicated to helping BoxBot grow.
Overall, the application is laid out well, contains a satisfactory amount of information, but your improper behaviour will affect the final decision.
Feel free to update your application at any point, and please be patient whilst staff review your application.
Good luck!
chicken#3413

Member

Posts

: 12


Points

: 12


Rep

: -2


Join date

: 2018-07-11

on Wed Jul 11, 2018 9:09 pm
Thanks Logan, I'll fix up my application. Yes, I was warned two times just yesterday because Aidan convinced mob to warn me, and also because me trying to help mama kitty turn notifications off backfires (because I didn't read what she wrote so she got mad at me)
chicken#3413

Member

Posts

: 12


Points

: 12


Rep

: -2


Join date

: 2018-07-11

on Wed Jul 11, 2018 9:14 pm
To answer your question
@logan
about the 10+ servers I moderate, only 2 are large ones, both with like, more than 200 people. The others are mainly small ones, with like 40 or less people, but I love to help them out with making and improving their servers. I did stop trollers from mass pinging multiple times, and I also help people who just joined discord learn how to make servers and moderate then.
logan

Common

Posts

: 43


Points

: 66


Rep

: 19


Join date

: 2018-07-09

on Wed Jul 18, 2018 8:43 pm
We regret to inform you that your application has been denied.

The main reason given for staff being against your application is mainly due to your punishment history (server warnings, mutes, etc.)

We thank you for taking the time to submit your application and are sorry about your denial.

This thread will be locked, and you will be able to re-apply in two weeks if you wish to do so.
Good luck.

Permissions in this forum:
You
cannot
reply to topics in this forum